Ticket Information
Tickets for Single-Event Performances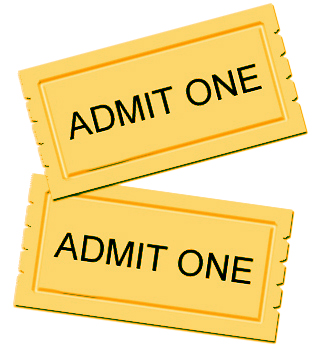 All Single-Event Performance Tickets are $40.00 per show.
Students enrolled in the Oelwein Community Schools are admitted free.
ALL Tickets are Non-Refundable.
After purchasing your single-performance tickets online, we will hold the tickets for you at our ticket booth. Our ticket booth is located in the main lobby of The Williams Center. Please note that we do NOT mail out tickets.
Once you get to The Williams Center, simply head over to the main lobby ticket booth before the show begins. Tell us your name and that you purchased your tickets online. Sign for the tickets and our staff will hand you your tickets.
Season Tickets for All 7 Shows
Season tickets are $165.00 for all seven shows. Each season ticket purchased will guarantee a reserved seat at all shows.
Season tickets cannot be bought online but are available at the Oelwein Chamber and Area Development Office (OCAD). The OCAD Office is located at: 6 S. Frederick Avenue, Oelwein, Iowa 50662. Their telephone number is (319) 283-1105. Payments can be made via cash or check.